For you are all sons of God through faith in Christ Jesus. Galatians 3:26
Grace be with all those who love our Lord Jesus Christ in sincerity. Amen. Ephesians 6:24
THE CHRISTIAN GOSPEL OR GOOD NEWS
Moreover, brethren, I declare to you the gospel which I preached to you, which also you received and in which you stand, by which also you are saved, if you hold fast that word which I preached to you—unless you believed in vain. For I delivered to you first of all that which I also received: that Christ died for our sins according to the Scriptures, and that He was buried, and that He rose again the third day according to the Scriptures, and that He was seen by Cephas, then by the twelve. 1 Corinthians 15:1-5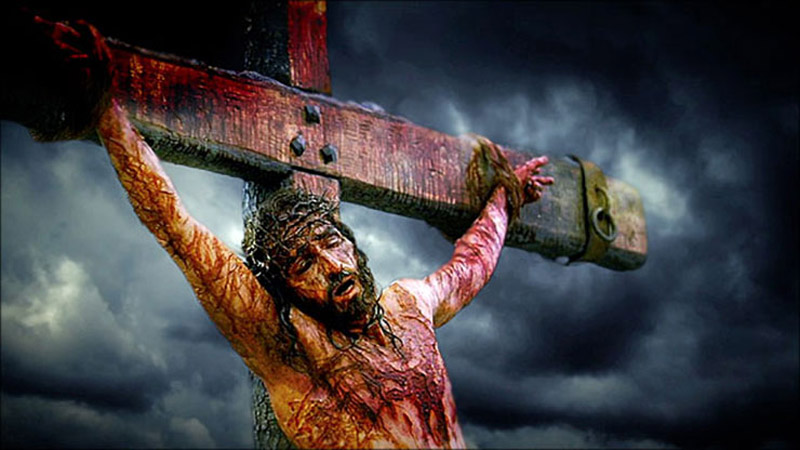 Jesus Christ died for our sins.
For He Himself is our peace, who has made both one, and has broken down the middle wall of separation, having abolished in His flesh the enmity, that is, the law of commandments contained in ordinances, so as to create in Himself one new man from the two, thus making peace, and that He might reconcile them both to God in one body through the cross, thereby putting to death the enmity. Ephesians 2:14-16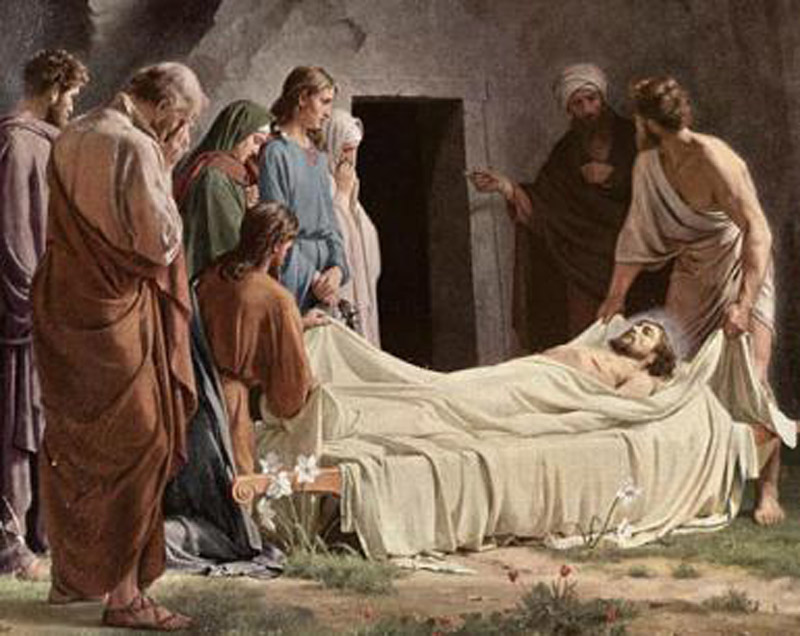 Jesus Christ was buried.
But Jesus answered them, saying, "The hour has come that the Son of Man should be glorified. Most assuredly, I say to you, unless a grain of wheat falls into the ground and dies, it remains alone; but if it dies, it produces much grain." John 12:23-24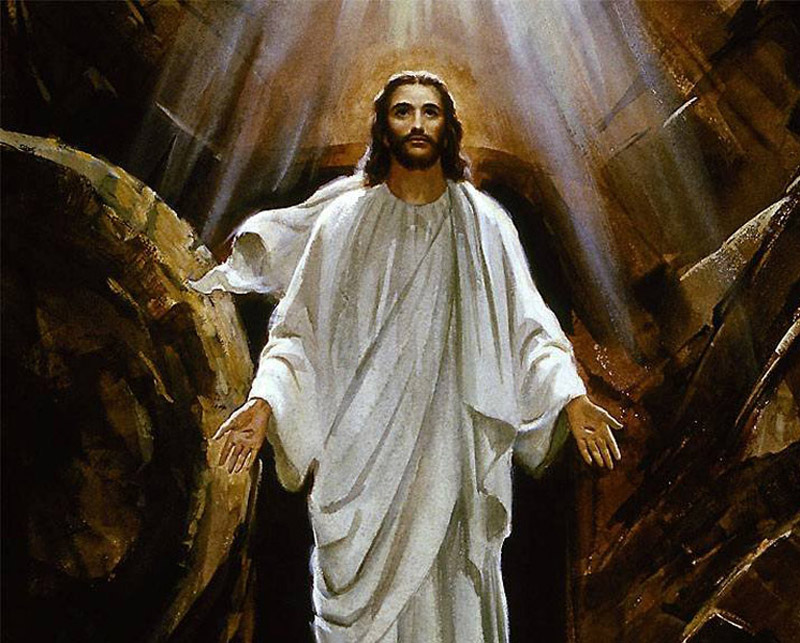 Jesus Christ rose again the third day.
But what things were gain to me, these I have counted loss for Christ. Yet indeed I also count all things loss for the excellence of the knowledge of Christ Jesus my Lord, for whom I have suffered the loss of all things, and count them as rubbish, that I may gain Christ and be found in Him, not having my own righteousness, which is from the law, but that which is through faith in Christ, the righteousness which is from God by faith; that I may know Him and the power of His resurrection, and the fellowship of His sufferings, being conformed to His death, if, by any means, I may attain to the resurrection from the dead. Philippians 3:7-11
THE FAIR USE STATUTE AND COPYRIGHT LAW
The grace of the Lord Jesus Christ, and the love of God, and the fellowship of the Holy Spirit be with you all. Amen. 2 Corinthians 13:14
IN CHRIST ALONE
In Christ alone my hope is found
He is my light my strength my song
This Cornerstone this solid Ground
Firm through the fiercest drought and storm
What heights of love what depths of peace
When fears are stilled when strivings cease
My Comforter my All in All
Here in the love of Christ I stand
In Christ alone who took on flesh
Fullness of God in helpless babe
This gift of love and righteousness
Scorned by the ones He came to save
Till on that cross as Jesus died
The wrath of God was satisfied
For every sin on Him was laid
Here in the death of Christ I live
There in the ground His body lay
Light of the world by darkness slain
Then bursting forth in glorious Day
Up from the grave He rose again
And as He stands in victory
Sin's curse has lost its grip on me
For I am His and He is mine
Bought with the precious blood of Christ
No guilt in life no fear in death
This is the power of Christ in me
From life's first cry to final breath
Jesus commands my destiny
No power of hell no scheme of man
Can ever pluck me from His hand
Till He returns or calls me home
Here in the power of Christ I'll stand